Top medspa & Surgery Center In San Diego
Featured Services
WELCOME TO
Alexus medspa
With simplicity as the ideal, we have created San Diego's most refined Surgery Center and Medspa where patients feel comfortable and confident while improving their appearance, overall health and well-being.
Our 3-Suite Surgical Center is accredited by the American Association for Accreditation of Ambulatory Surgical Facilities (AAAASF).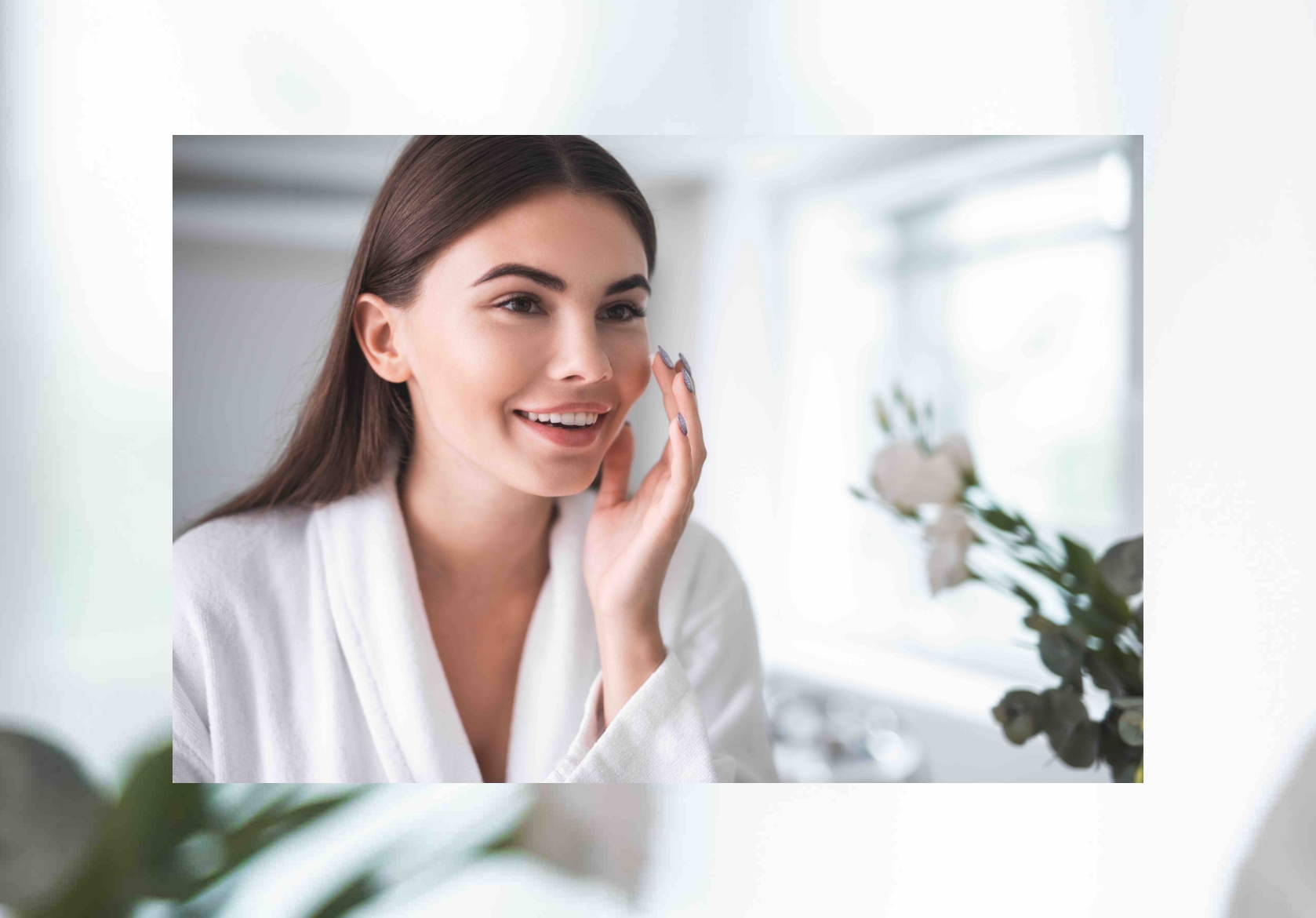 Alexus Advantage
Membership
Our members enjoy exclusive access to treatment packages and specials that make wellness and aesthetics an affordable and enjoyable part of your lifestyle. We want to make sure that every visit is an experience you look forward to repeating.
Learn More
Join the Family
Premier wellness and aesthetic treatments are for everyone. Stay in touch so that we can include you in informative newsletters, limited-time offers, and keep you up to date on everything that's happening at our MedSpa and Surgery.
Take care of your body and mind.